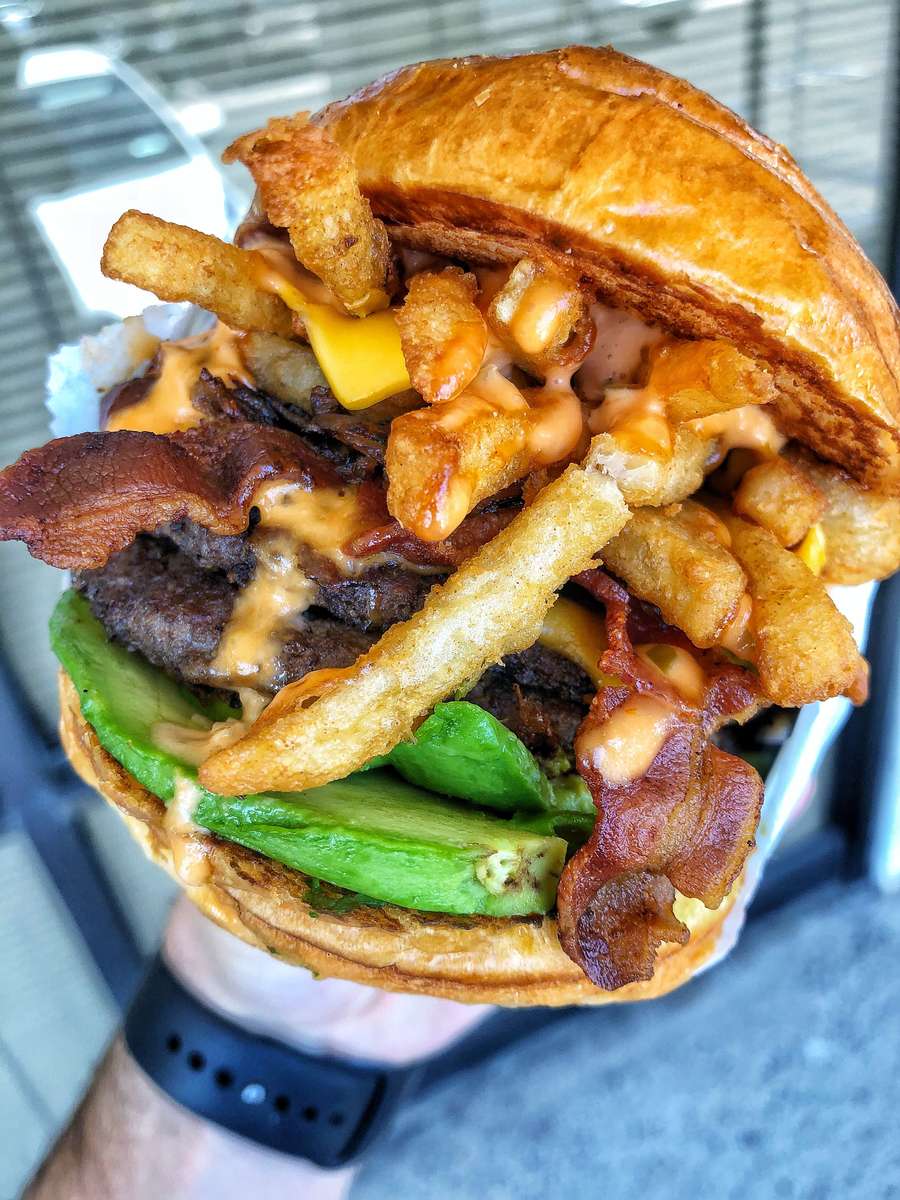 Private Events
Parties & Catering
If you're looking for a unique restaurant/drinking spot to book for your next Large Private Party or Event, look no further, as our spot is the perfect place to book a 50 person or less spot for the day, night and/or all day. We have done Graduation parties, Art shows, Finger Boarding contests, wedding parties, sport team parties etc... Please contact us to book your next event. We have quality food, great service, best rates, and great location.

COME GET YOUR GRIND ON AT GRINDERZ, YOU WON'T BE DISAPPOINTED. WE ARE OPEN 7-DAYS A WEEK.

For reservations of 10-people or less, please fill in all the information needed below so that one of our employees gets back to you with-in 24 hours or less.